Home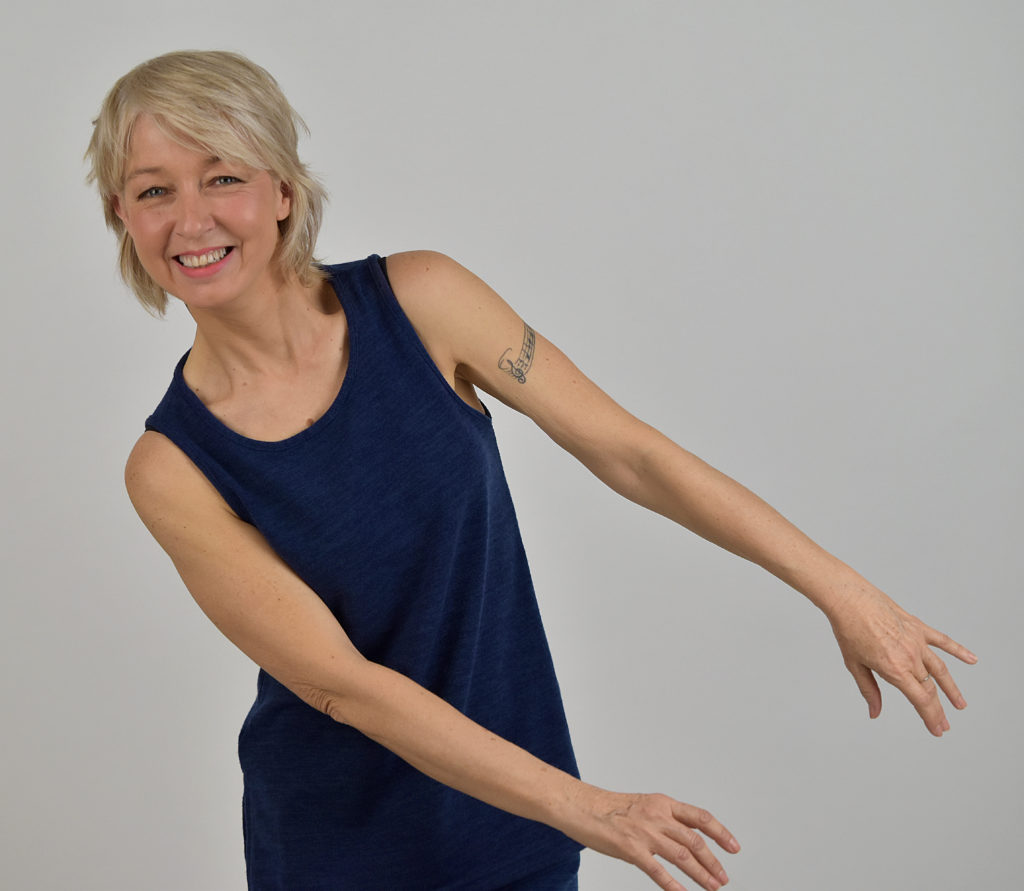 Italian Diploma of Classic Dance, Modern Dance and National Diploma of Pilates 1° - 2° - 3° level.
Teacher and Choreographer of modern jazz, lyric jazz, televised jazz and musical.
Art-Director, Musician, author of lyrics and musics. Writer of Poetry and Novels.
Also teaches pilates and works as a personal and athletic trainer.
Contacts:
ASD ACAS ASSOCIAZIONE CULTURALE ARTI DELLO SPETTACOLO